The pillar of any civilisation or company is training. That is why sharing our experience and learning in the world of cocktails and hostelry is as beautiful as interesting. We are always in constant training with the only purpose of being able to offer a unique experience, whether it is with a traditional dish, a speciality coffee or a good cocktail.
Our training and experience is our greatest virtue and our added value, which is why we have made the effort to train in the best national universities such as the Basque Culinary Center of Mondragon Unibertsitatea in San Sebastian, the CETT of the University of Barcelona or the School of Tourism of the University of Zaragoza and in international schools such as The IBA European Training Center in Tallinn, Estonia.
We get involved in every consultancy as if the business were ours. That is why we are so strict with ourselves when it comes to finding the best solution for each of our clients. We believe that both the attention and the raw material we work with are two keys to success. All of this not forgetting other factors such as food safety, reduction of wastage and, of course, the creation of a good team.
We can advise you on how to create a cocktail menu, how to save costs or minimise wastage. We also study the movements of both workers and customers, to offer the best experience and ensure the greatest efficiency of the staff.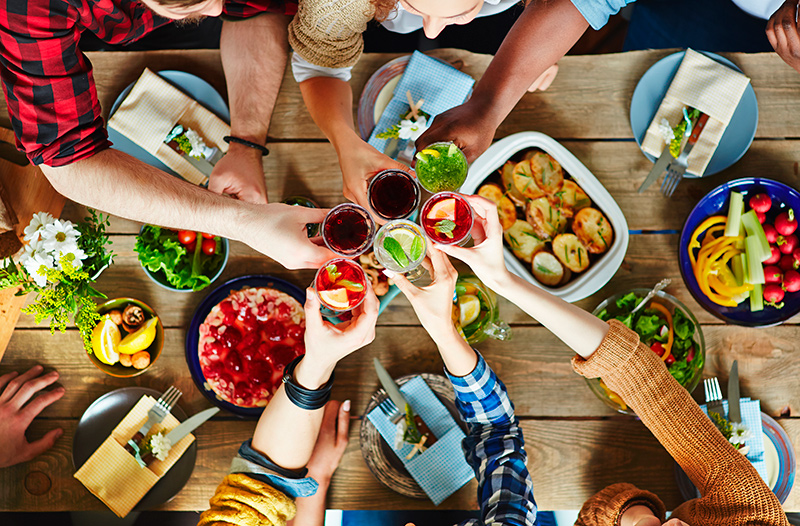 Digital Gastronomic Marketing
The mythical quote by Bill Gates (Creator of Microsoft), "If your business is not on the internet, it doesn't exist", is becoming more and more relevant to our businesses. For this reason, we have specialised not only in Gastronomic Advice, but also in Digital Marketing, where we help you with the digitalisation of your company. How? Very simple. We collaborate with the best experts in website creation and social media management. We have learnt that the management of the online world is almost as important as the customer service, our main pillar.
Our first customer service is given before they arrive at our premises, so we must take care of all the details, even before they enter our door. For this reason, we put at your disposal both our knowledge and the experience of communication and online marketing professionals with whom we collaborate.